After posting the pink wallpapered closet, I received a lot of questions about temporary wallpaper, so I thought I'd share a few of my removable wallpaper favorites in a roundup! If you're a renter or a commitment-phobe but have always wanted to explore wallpaper, this post is for you! These wall coverings peel off as easily as they stick on. Here. We. Go…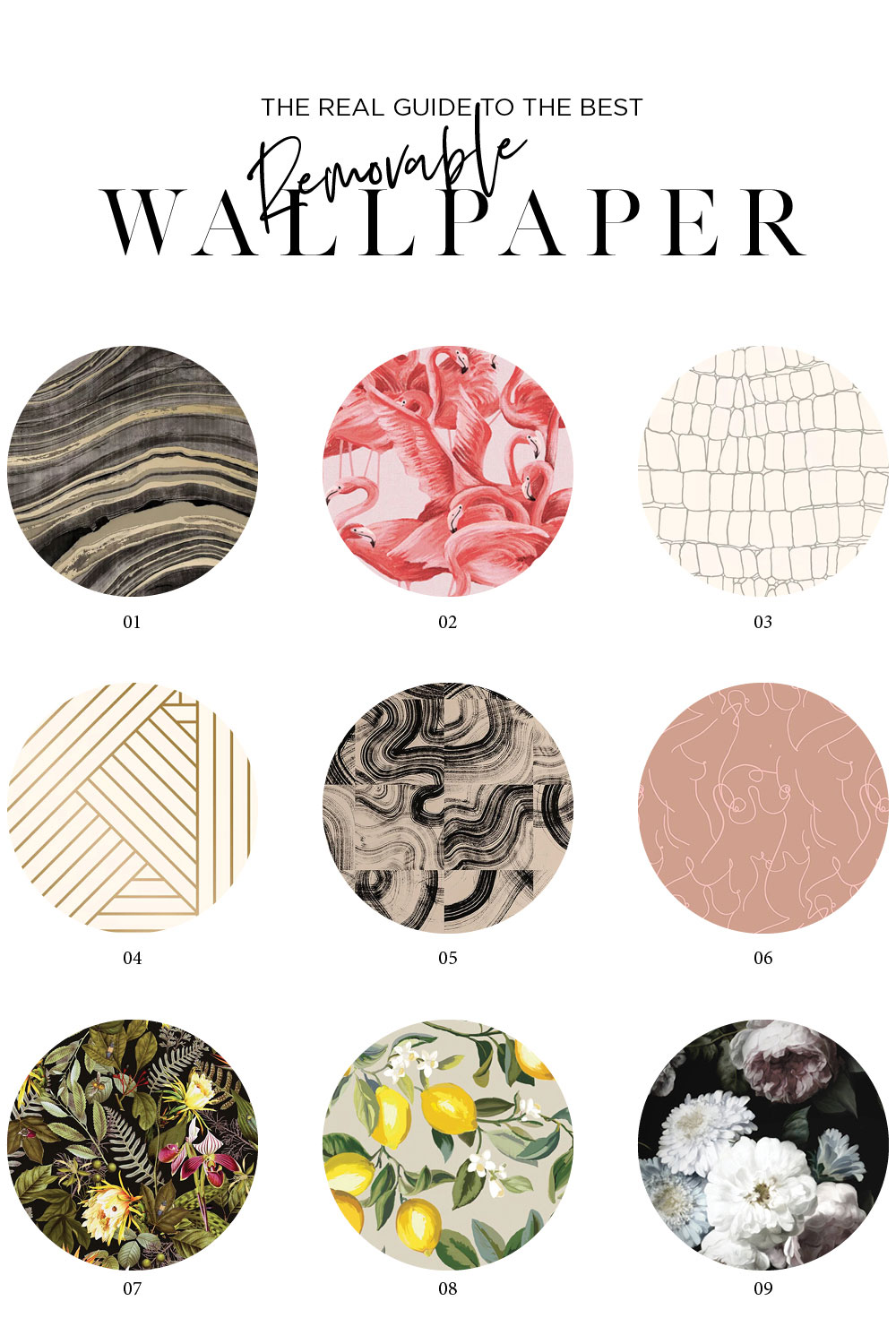 Removable wallpaper used to be frowned upon, but they've come a long way baby! In fact, I'll bet you never knew the black and white palm frond print in my basement bathroom was removable wallpaper! But then again, I don't think the dude who hung it knew that it was temporary wallpaper either. Wow, he made a mess of things. But because it was removable, everything turned out a-okay.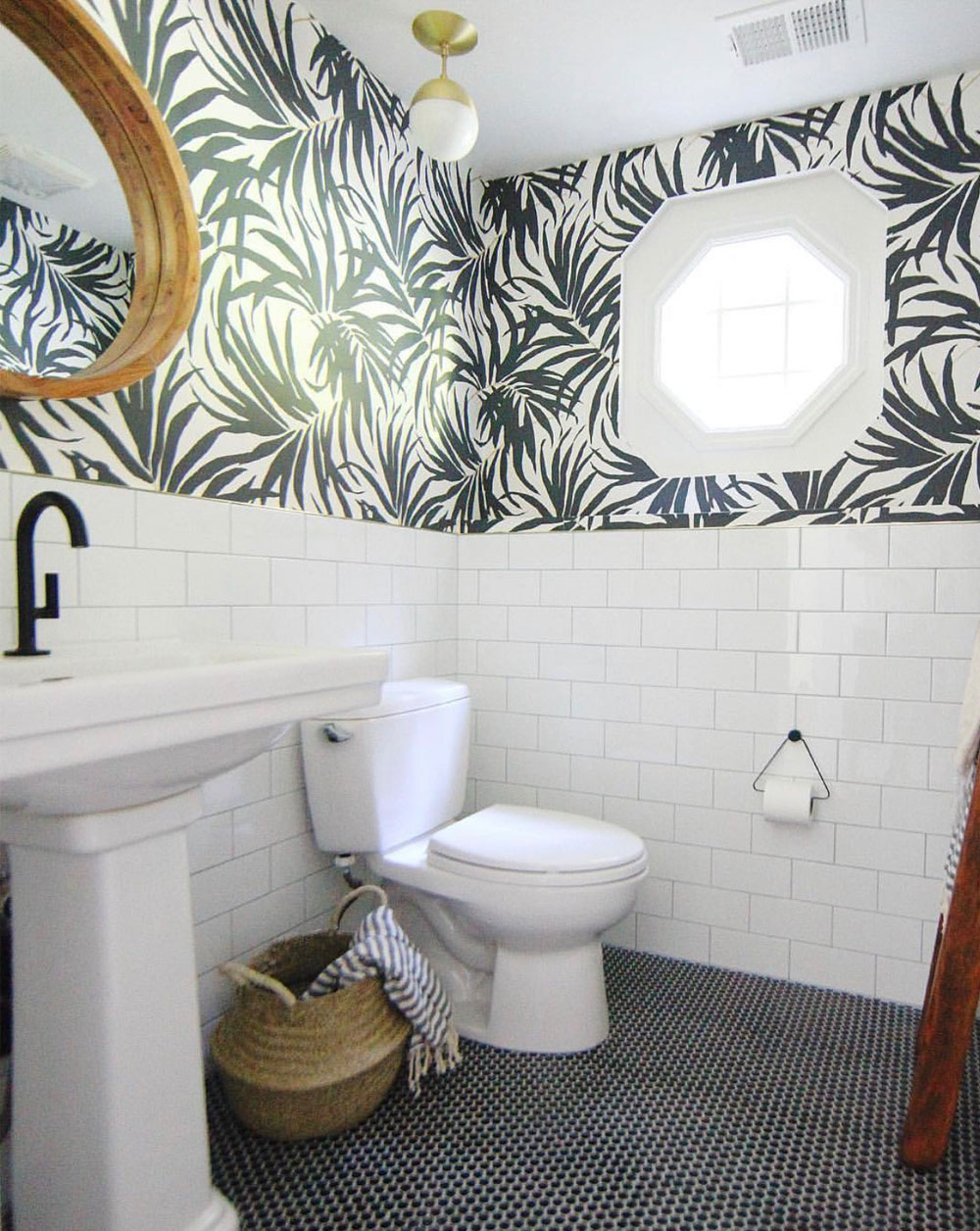 And that's the best thing about removable wallpaper. If at first, you don't succeed, try, try again. I mean, it's temporary, right?
I'm dying to use this mural in my home.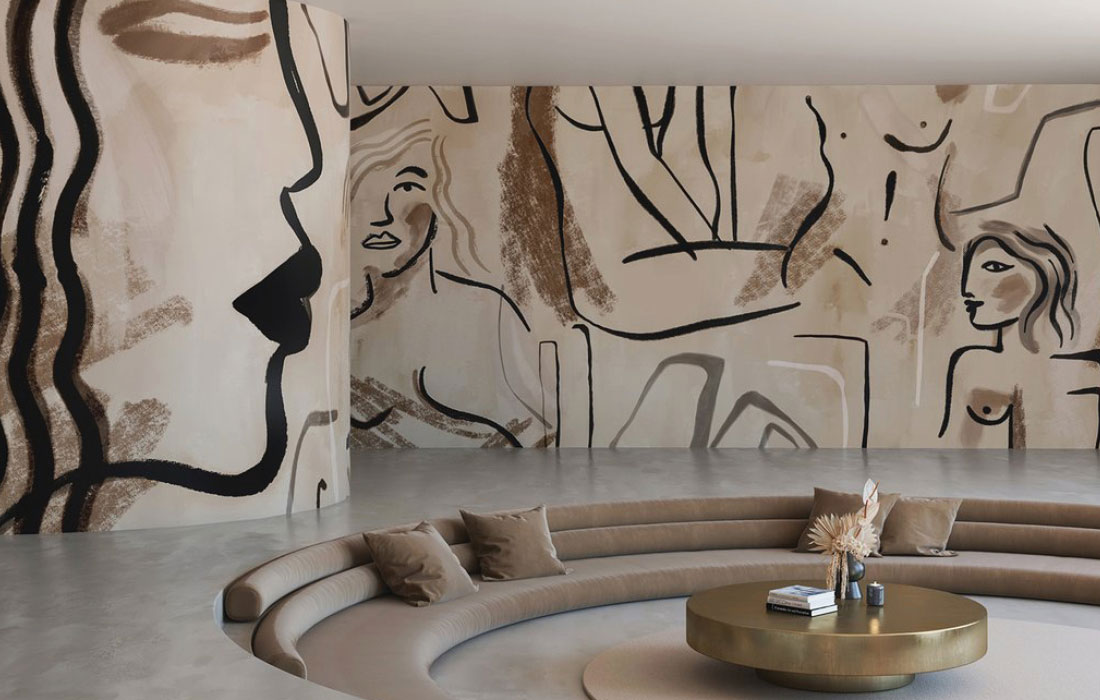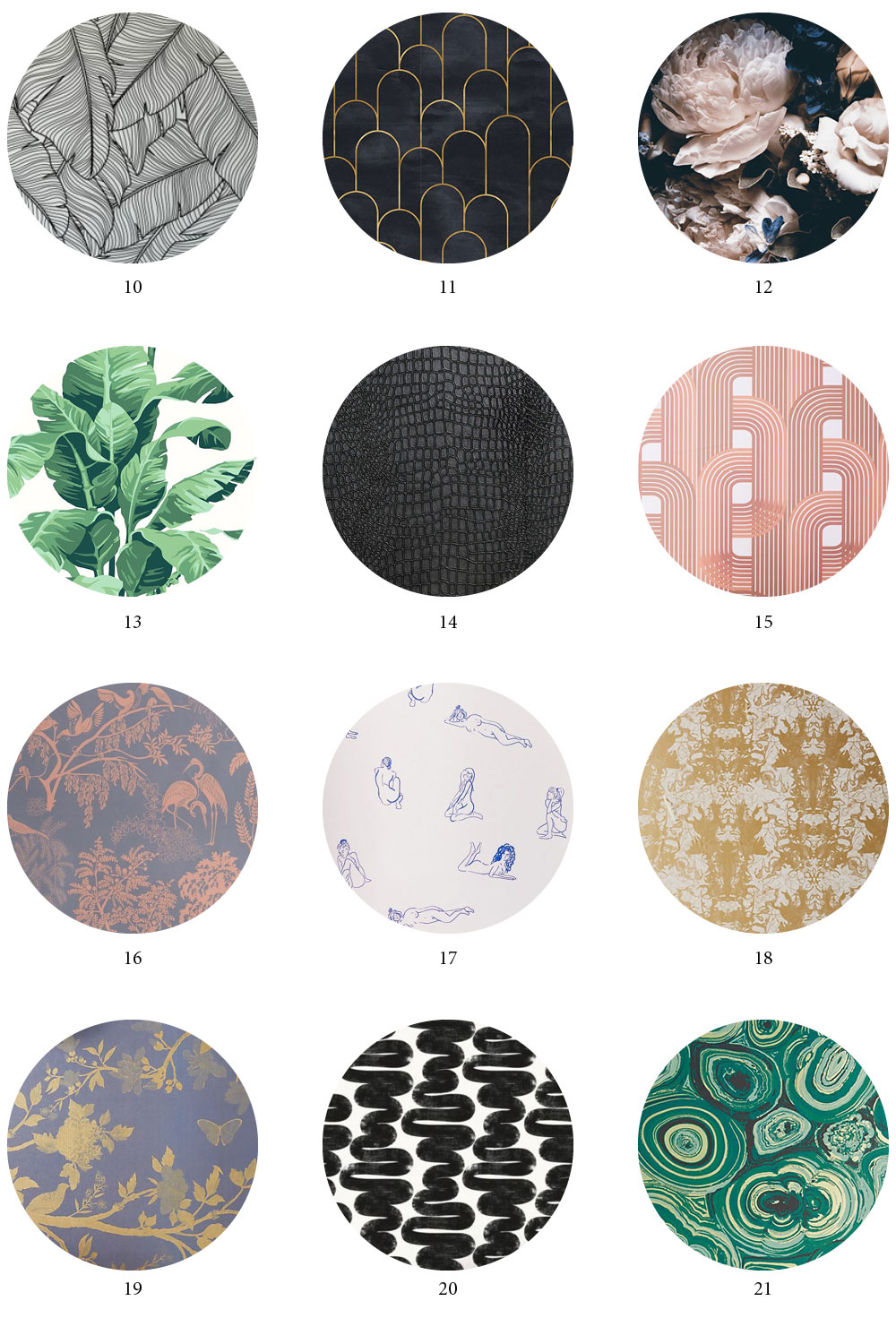 01 Quartz Pattern (looks like my island!)
10 Black and White Banana Leaves
One last one that has to be included is Brass Belly from the Genevieve Gorder temporary wallpaper collection at Tempaper. I mean even the name is perfection!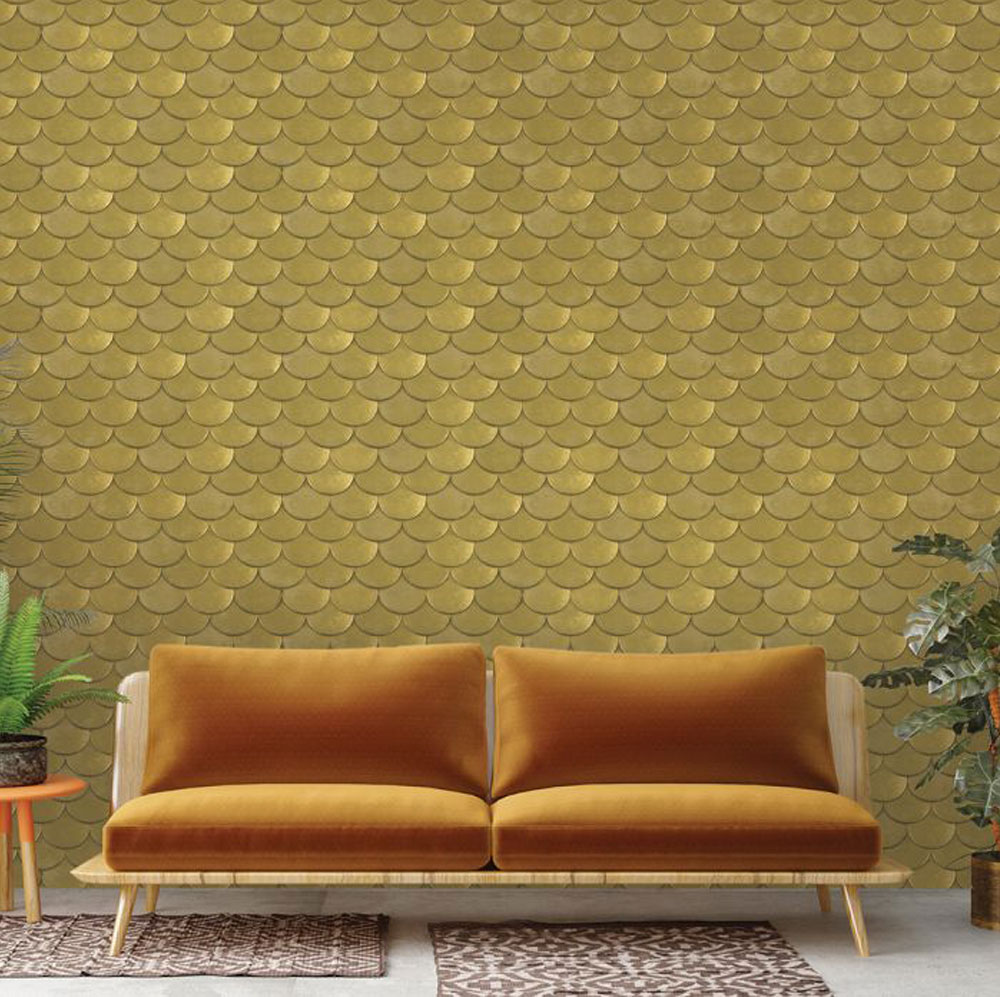 Find temporary wallpaper at Target.
Walmart temporary wallpaper. I like this tropical peek and stick wallaper print.