Call me a horrible person, but when it comes to Black Friday and Cyber Monday, I get slightly self-centered and shop for myself. Yes, I know I should be shopping for Christmas gifts, but wahhhhhh it's the best sales of the year and heck if Imma let that lamp that cost too much allude me one more year! Ha! come to momma! Here are some of my favorites and a heads up on some killer sales!
Amber Interiors Shoppe — 20% off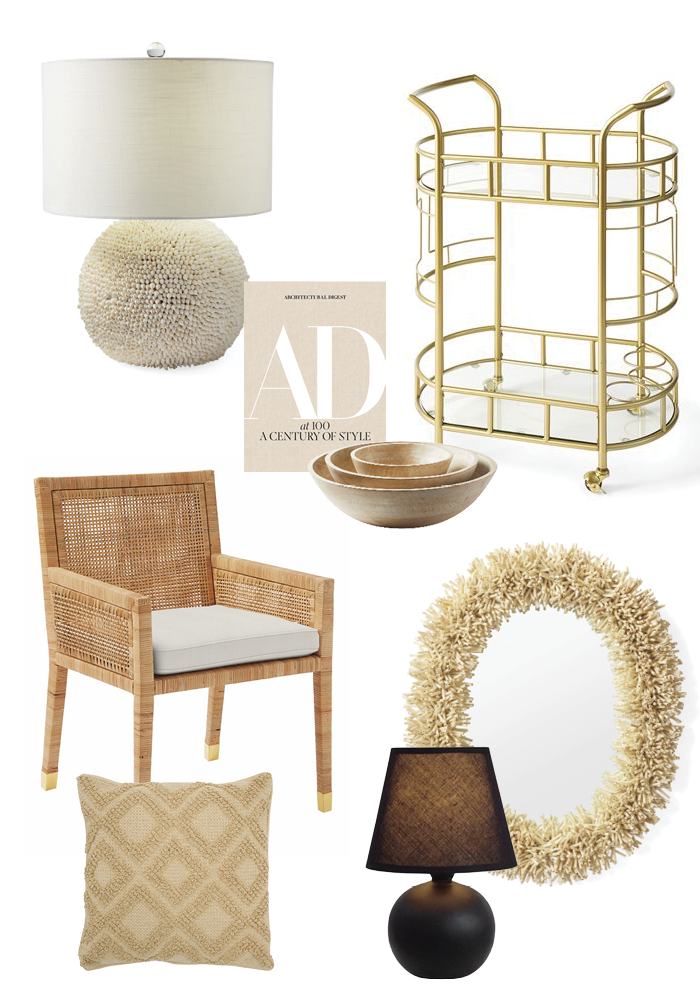 SHOP THE POST

So you're gonna find a nice mix of high and low in this Black Friday round-up. Let's start with some high cuz it's always fun to dream…am I right? Although, there is one low in the pic below. Can you guess which one it is without looking?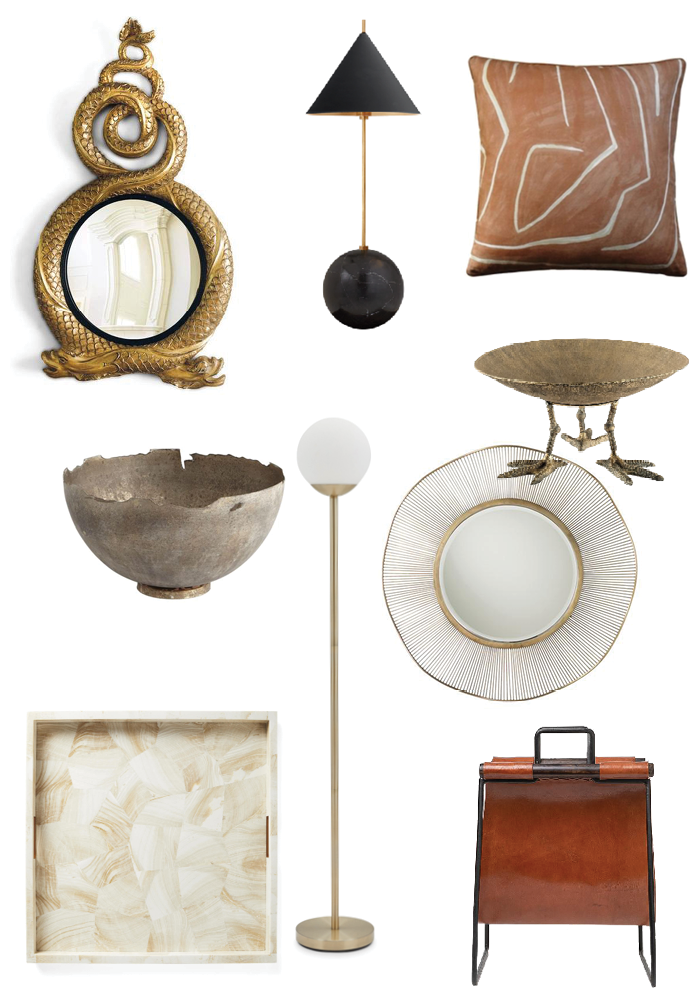 SHOP THE POST

So the tech below are must purchase items. I swear, we go through 3 coffee makers a year. I know, I don't know how that is possible either. Our latest purchase by CuisineArt…which is brand new…takes…and I'm not kidding…90 minutes to brew a pot of coffee. It's ridiculous. I'm eyeing this bad boy here.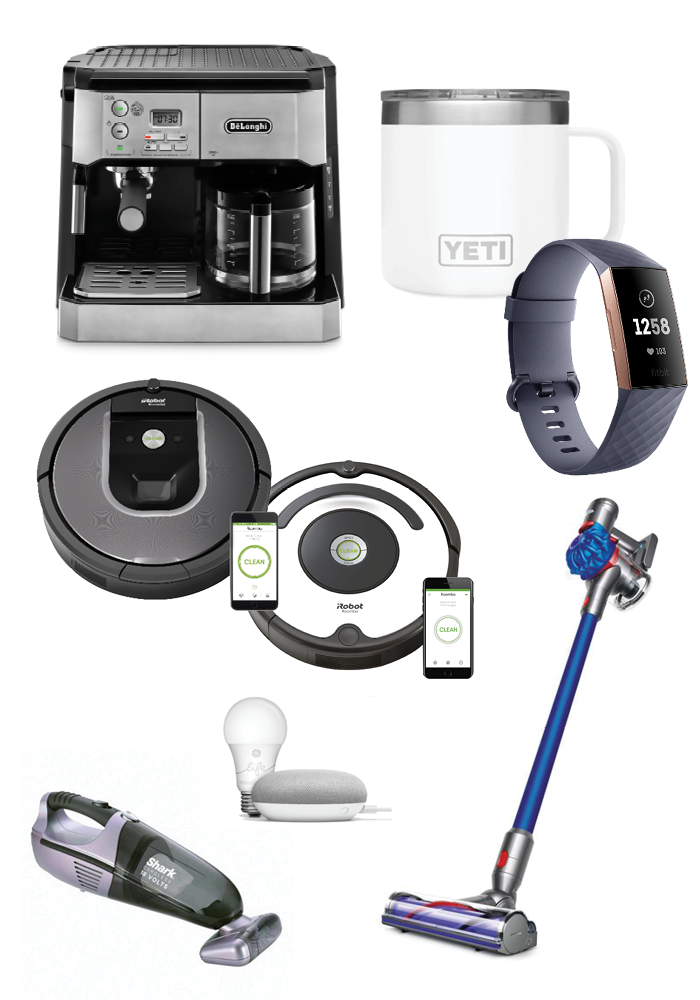 SHOP THE POST

We love our Roomba so much, I'm kinda wanting to get another for upstairs. These are deep discounted for Black Friday.
The shop is in desperate need of a handheld vacuum and I love the idea of having a cordless on hand so I can use it on the fly and not have to unearth an outlet.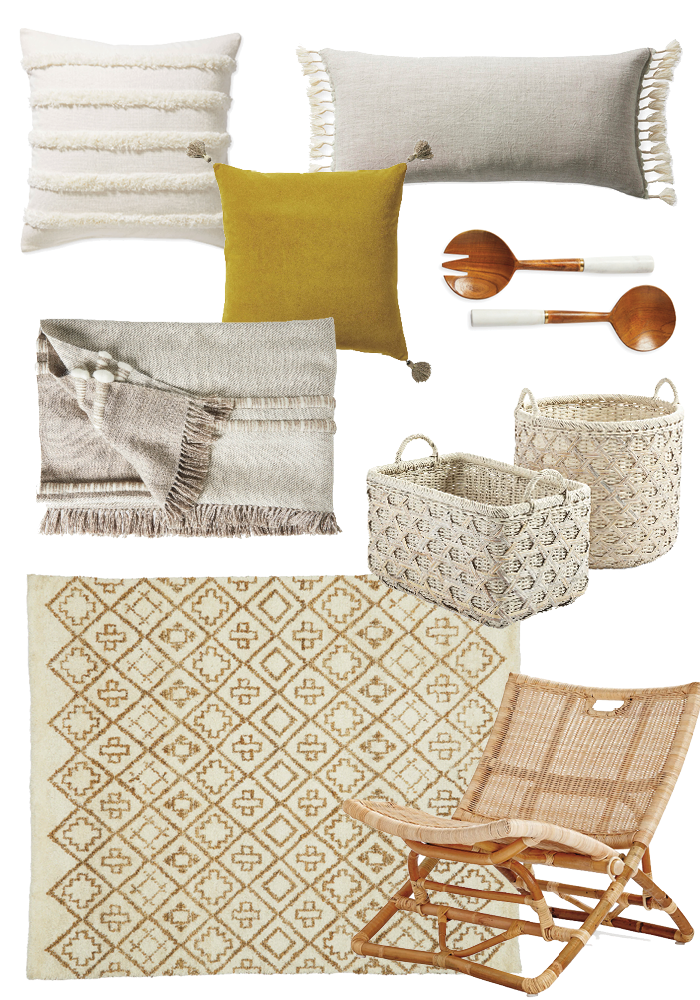 SHOP THE POST

Be still my neutral loving heart! Serena and Lily only has 25% off for the weekend of Black Friday. That throw has been on my wishlist for about a year now, but I have been pinching my pennies. Might have to finally spring for it.
I'm also loving this ochre/goldenrod pillow with the cute little tassels. If you read my bedroom post, then you know I'm crushing hard on that color right now. Bye-bye blush.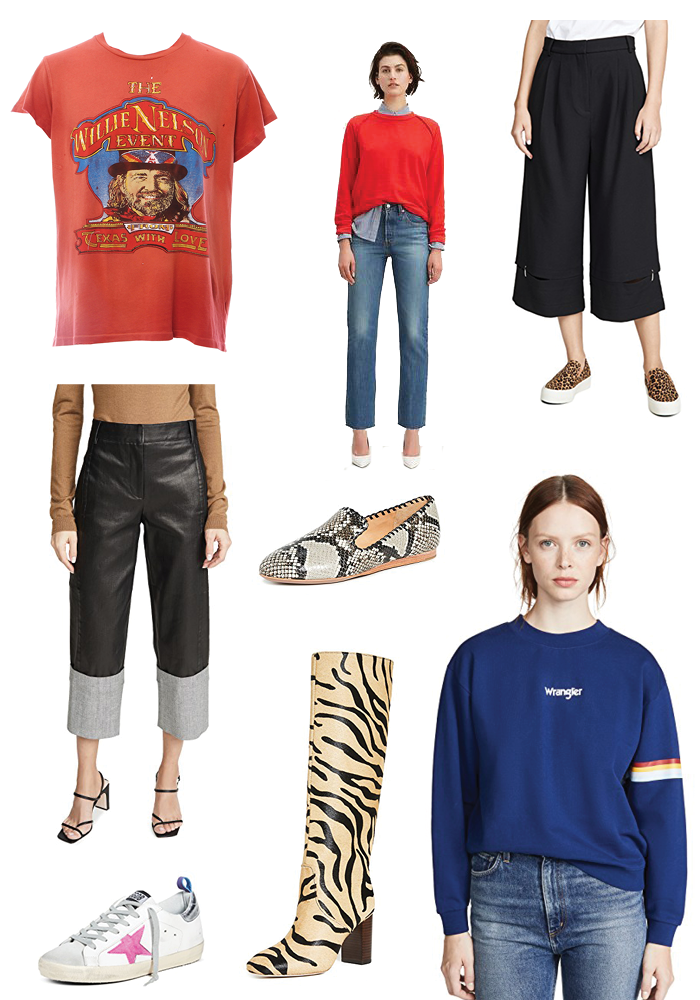 SHOP THE POST

Those jeans and that Willie Nelson shirt and the snake shoes…ERMERGERD! Get in my closet already.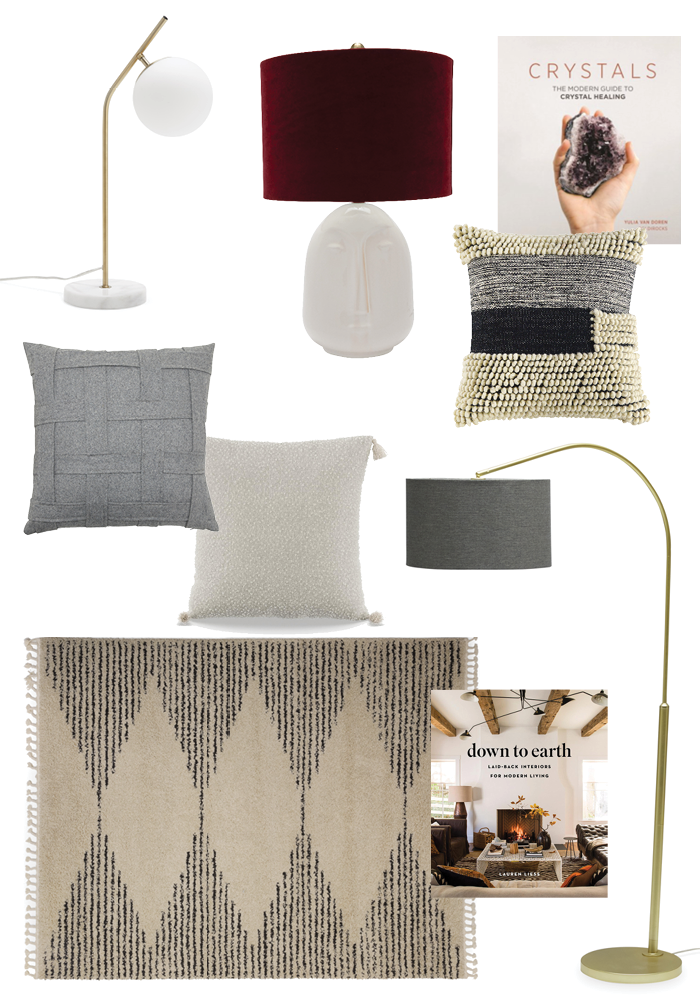 SHOP THE POST

Of course, I have to add in a few favorites from Walmart. I already own the face lamp and totally love it. It's from the Drew Barrymore line and it does NOT cost a fortune. It's presently living in the guest room. I'm loving that rug and have been wanting to check out the book Down To Earth by Lauren Liess.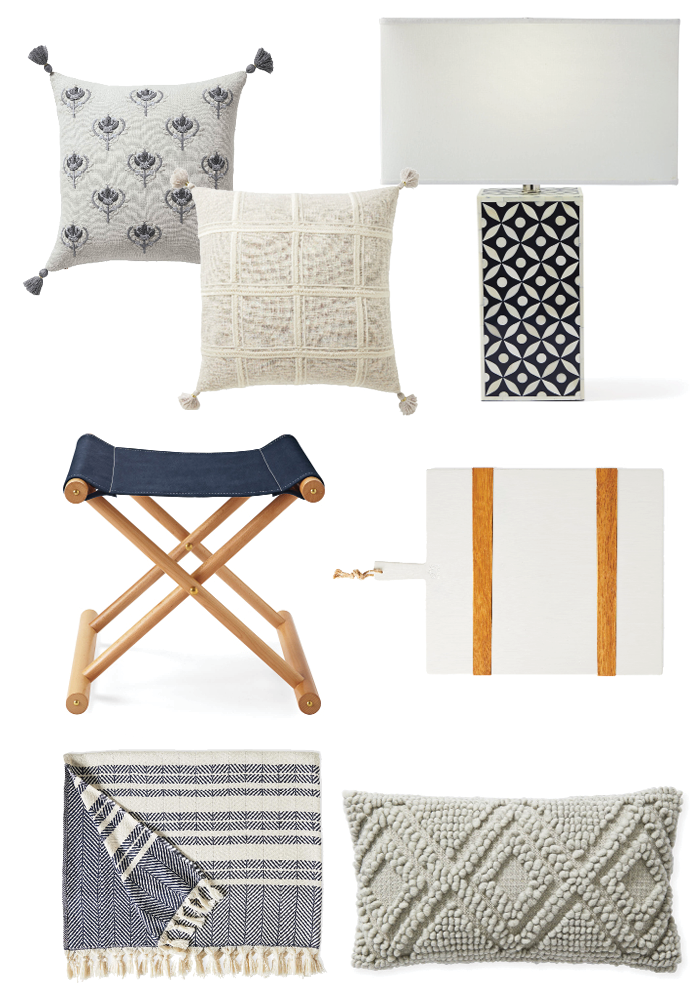 SHOP THE POST

Last but not least, I just found out Amber Interiors Shoppe is having a Black Friday Sale and I'm also pining over some bedding for the master bedroom over at Coyuchi. Here are a few of my favorites from both.

Before I sign off to shop, did you catch my other gift guide posts? See the holiday gifts for him…approved by The Boy and holiday gifts for the decor lover!