I don't know about you, but I'm not a big Black Friday fan. The crowds, the lines, the waiting. This gal's got no time for that. But Cyber Monday, well, that's a whole nuther ball game. However, to be honest, I kinda shop Monday for myself. The biggest discounts at my favorite online stores all happening on the same day. I can't not help but make it partially about me. So what is it that I'm eyeballing? Well that's what I'm here for. I'm sharing all the deals and steals.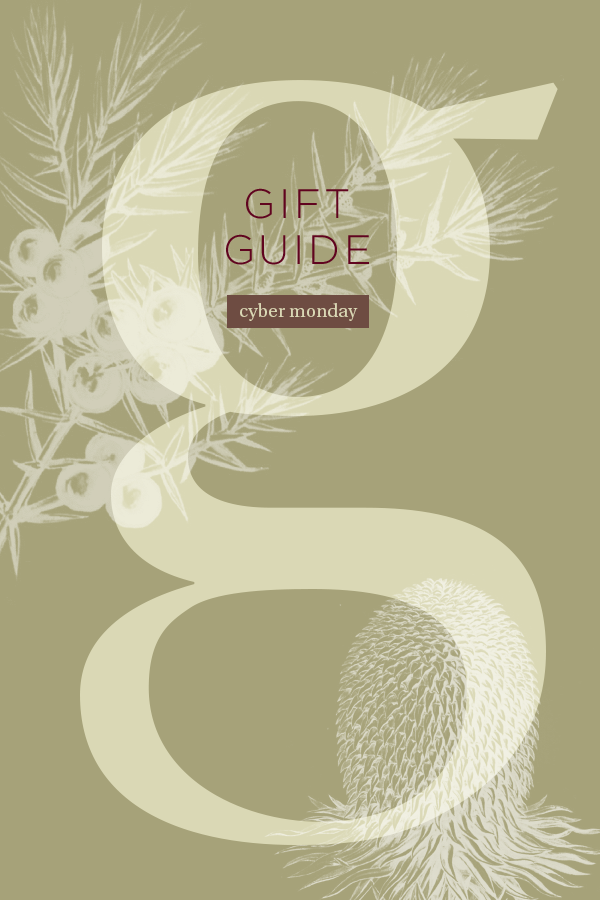 MORE AFTER THE JUMP…
I have been crushing hard over velvet pink sofas for quite some time. This bad boy is on deep discount today only! Then there's that vivid burgundy faux fur jacket. Can you imagine wearing that outfit sitting on that sofa? Ummmm, ya, sofa-king cool.

Rose Gold Utensils   ///   Brass Coffee Spoons   ///   Swirly Plates   ///   Camo Sweatshirt   ///   Slip-On Sneakers   ///   Brass X Base Vanity Desk