If you were paying attention, you might have noticed that little old linky party #13 is missing. Kyla, come on…don't be silly. Are you really that superstitious? Why yes, yes I am. Don't believe me? Just read my about page and scroll down to #14. Besides, I need all the luck I can get these days. Yesterday, Friday the 13th, the plague entered my home again, and this time it was armed with a side of pink eye. Which I have to say, ranks up right there as one of the grossest ailments on the planet. I'm once again armed with rubber gloves and a force field of Lysol. I have to say, it's been one heck of a battle. This bug has put up it's dukes and fought a good fight. But hear me roar, I will reign victorious!
A quick what have I been up to…hmmm, well, next week we are going have a little giveaway fun, so check back. Mark your calendars and don't forget because it's going to be a good one! I promise! If you're in need of a last minute Valentine's Day gift idea, don't you worry, I got your back! I whipped up a couple pretty Valentine's Day printables that are free to download. (BTDubs…you're cutting it a bit close…just sayin'…but not judgin') And speaking of Valentine's Day, I did a little number with Minted.com on my gallery wall to jazz up the place. You'll have to let me know what you think.
Enough about me though, let's get on with this shindig, shall we? How are you guys doing tonight? Is everyone wearing red? Did you have dinner with someone special? Did you get a fancy gift? Are you eating bonbons by the fireplace? Enjoying a liquid libation? Tell me all about it so I can be jealous.
F  E  A  T  U  R  E  S
Legal Miss Sunshine   ///   Valentine's Day Donuts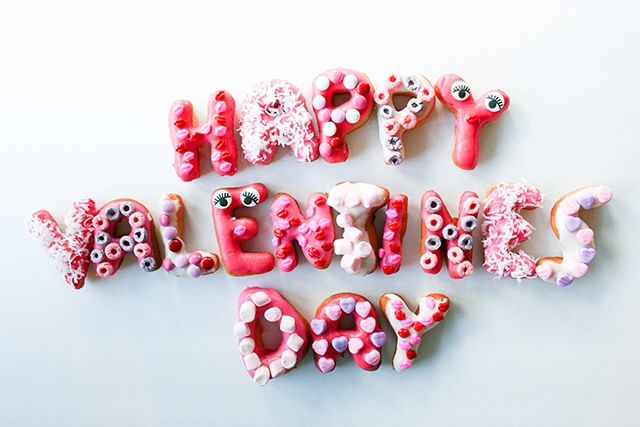 MORE FEATURES AFTER THE JUMP…
Twelve O Eight   ///   Faux Succulents Wreath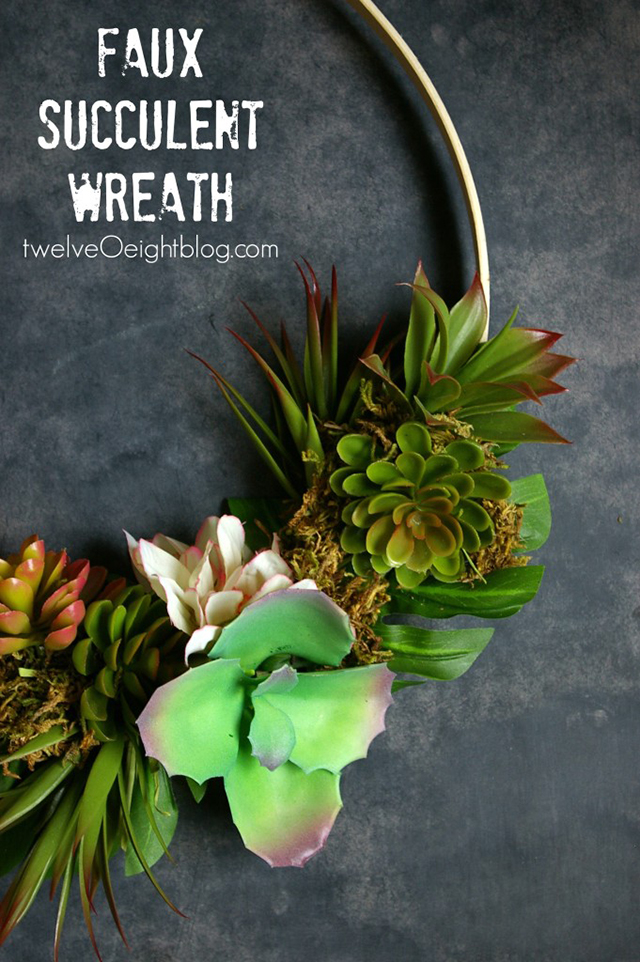 Sunny With A Chance Of Sprinkles   ///   Red Velvet Mason Jar Cakes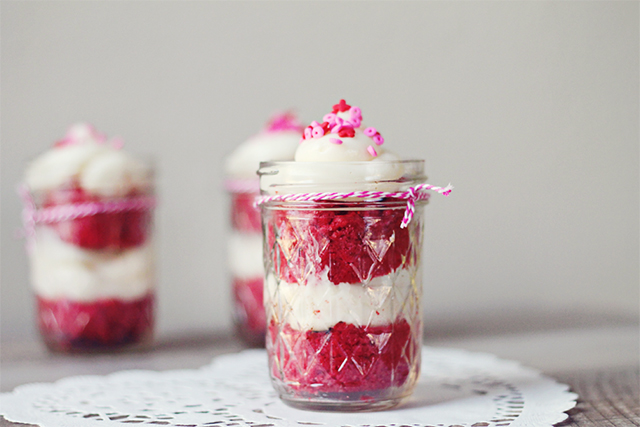 So Much Better With Age   ///   Easy Necklace Organization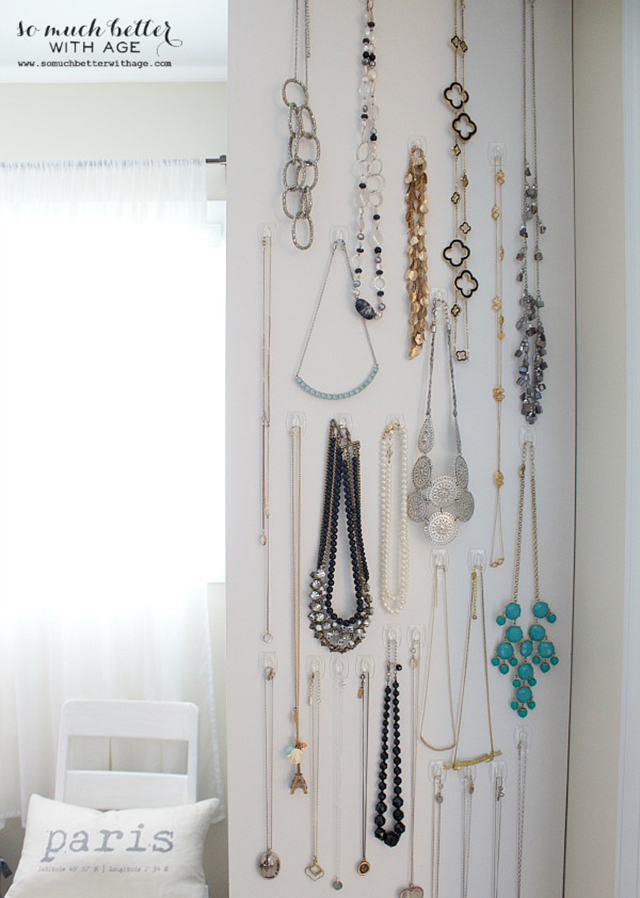 Pudel Design   ///   Succulents Garden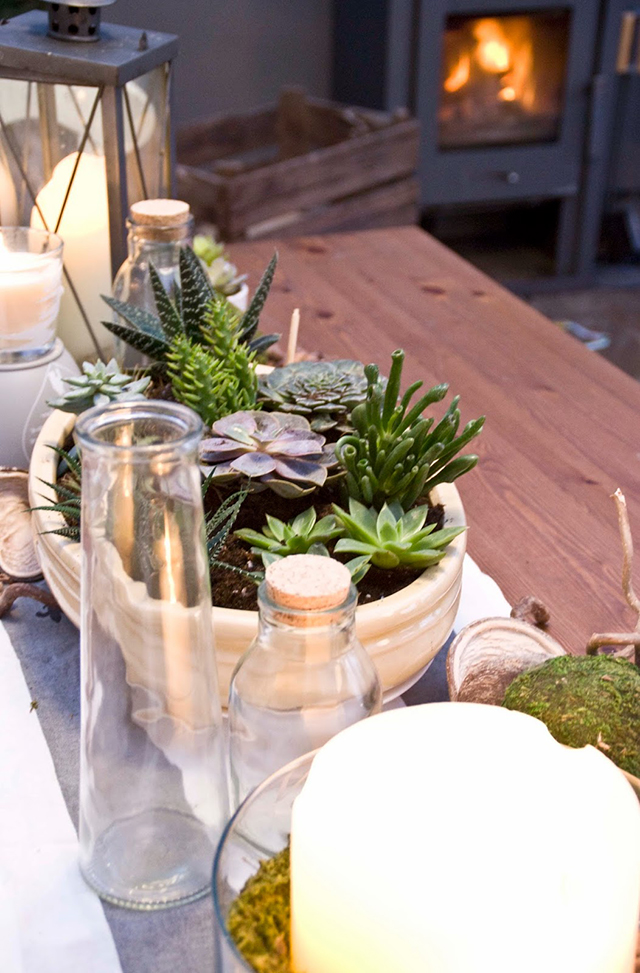 M O S T    V I E W E D
This House Is Bigger Than The Three Of Us   ///   DIY Bathroom Renovation