Adios 2014! Hellooooo 2015! Happy New Year you guys and welcome back to another Found & Foraged Linky Party! We've been on vacation for the passed couple weeks…had to take a bit of a blogger break to recharge the old batteries. I hope you all were able to rest and relax as well. Did you have a wonderful Christmas full of family fun? We stayed home. I took a couple weeks off form my real job and just rested. I even took a few naps! I girl could get use to that, but alas, reality has set in and here I am.
Since we took a week off from Found & Foraged and most link ups were Christmas driven, the group decided to start off 2015 fresh. We are going to show you our one and only none Christmas, none New Year's post. I looked back on the old blogroll and man, HOH is a bit old and moldy with me vacationing, eatin' bon bons and watching daytime TV. But don't you worry your pretty little heads. We have some great content planned for this year, and I can't wait to share it with you all!

F O L L O W  U S  A T
THE BIG REVEAL    blog   |   facebook   |   instagram   |   pinterest   |   twitter   |   bloglovin
AVERY STREET DESIGN    blog   |   instagram   |   pinterest   |   twitter   |   bloglovin
HOUSE OF HIPSTERS    blog   |   facebook   |   instagram   |   pinterest   |   twitter   |   bloglovin
MORE AFTER THE JUMP
F  E  A  T  U  R  E  S
I started a no pressure, no obligation book club. Read at your own speed. Participate when you want. How easy and carefree is that? Right now we are reading #GIRLBOSS, and a new book will be announced in a couple weeks. You can keep up with the discussion by clicking on the link in my sidebar —>> right over there.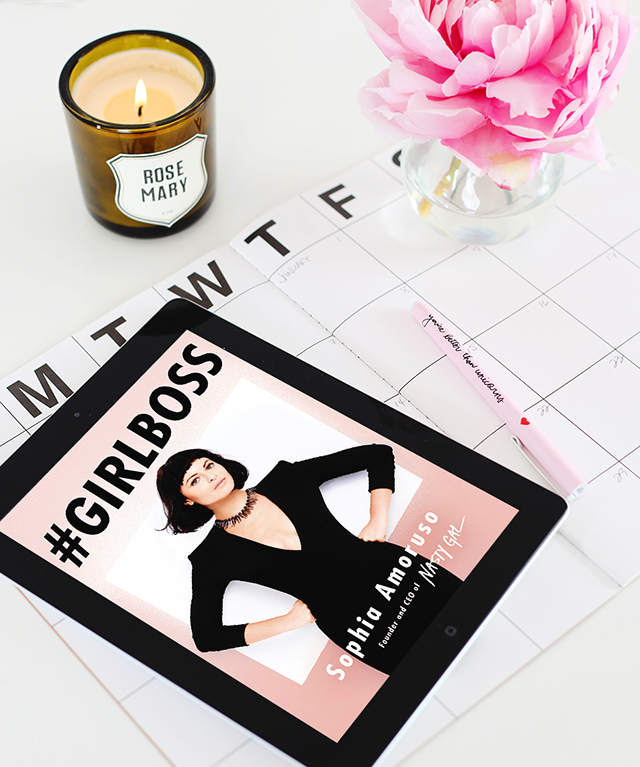 Grace takes you on a house tour of Michelle Havens and Ron Heichert. I'm always a fan of her Rad People, Rad Places editorial posts, but I think this one takes the cake!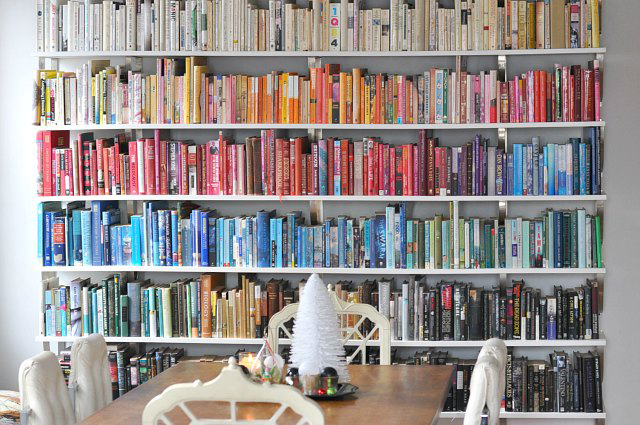 Laura's office makeover continues with he fantastic desk. She gives you a little tour of the happenings and her gallery wall is to die for. Be sure to check out Gooby.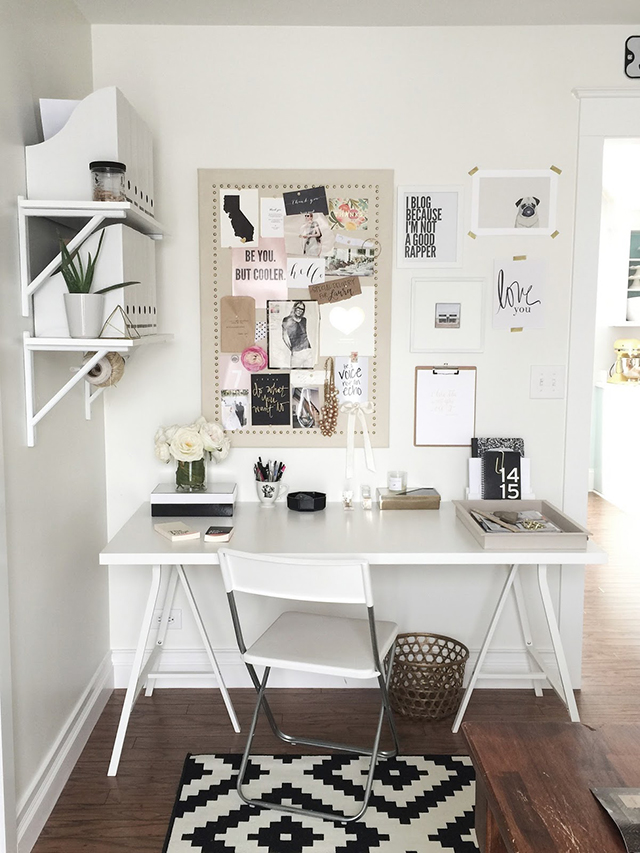 With that being said, tonight we welcome you to link up your DIY's, house projects, vintage finds, shopping scores, upcycled projects, foraged decor, recipes…whatever you have been working on! We host this linky party every Saturday at 8PM (Central Time). So be sure to add us to your calendar and check back weekly to party with us!