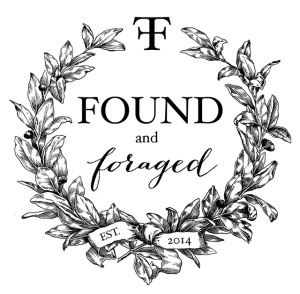 It's Saturday! Have you guys recovered from the crazy of Thanksgiving? I think we have. We played it very quiet and quaint. Just me, The Boy, The Dude and Little Maus, and only 2 of us actually ate dinner. Well, The Dude had to eat a thank you bite of turkey dipped in ketchup in order to get dessert. With a bit of drama and giving his gag reflexes a workout, he choked it down. I swear! That kid will eat a chicken nugget but refuses REAL chicken. Baffling.
Anyhoo, welcome to the Found & Foraged Linky Party. I don't think you guys know how awesome we think you all are for showing up again to make last week's party just as successful as the week before. Link up your DIY's, house projects, vintage finds, shopping scores, upcycled projects, foraged decor, recipes…basically anything else you've been working on! We are thrilled you're here and can't wait to see what you have been working on this week.
We will be hosting this linky party every Saturday at 8PM (Central Time). So be sure to add us to your calendar and check back weekly to party with us!

F O L L O W  U S  A T
THE BIG REVEAL    blog   |   facebook   |   instagram   |   pinterest   |   twitter   |   bloglovin
AVERY STREET DESIGN    blog   |   instagram   |   pinterest   |   twitter
HOUSE OF HIPSTERS    blog   |   facebook   |   instagram   |   pinterest   |   twitter   |   bloglovin
F E A T U R E S
We had so much fun seeing what everyone has been up to. Just like last week, we will showcase 6 features on all 3 blogs and we also picked a few individuals on our own blogs. So be sure to pop over to Avery Street and The Big Reveal to see if  you were featured!
MORE AFTER THE JUMP
Make and Tell   |   Gold Leaf Trinket Dish Holder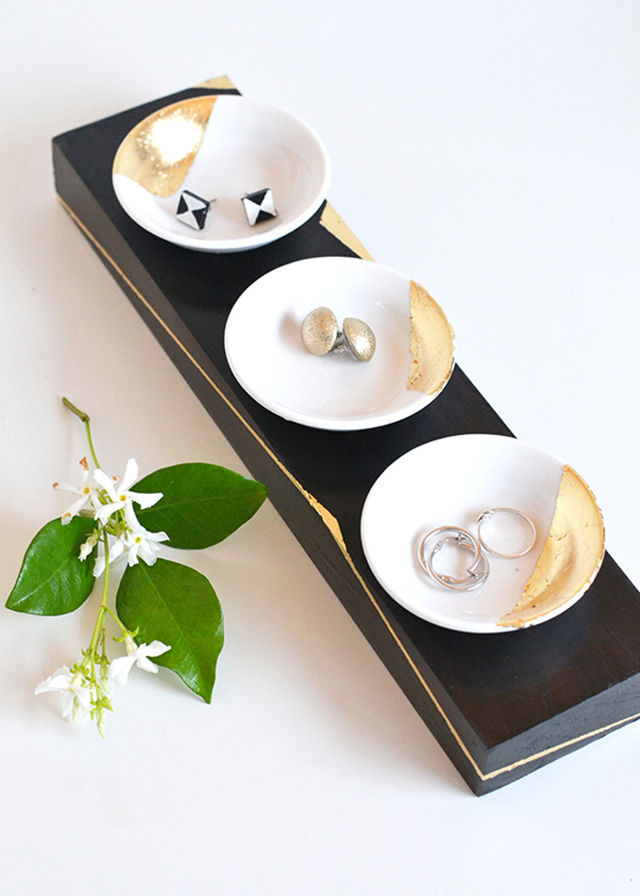 Confessions of a serial DIYer   |   DIY Sweater Stocking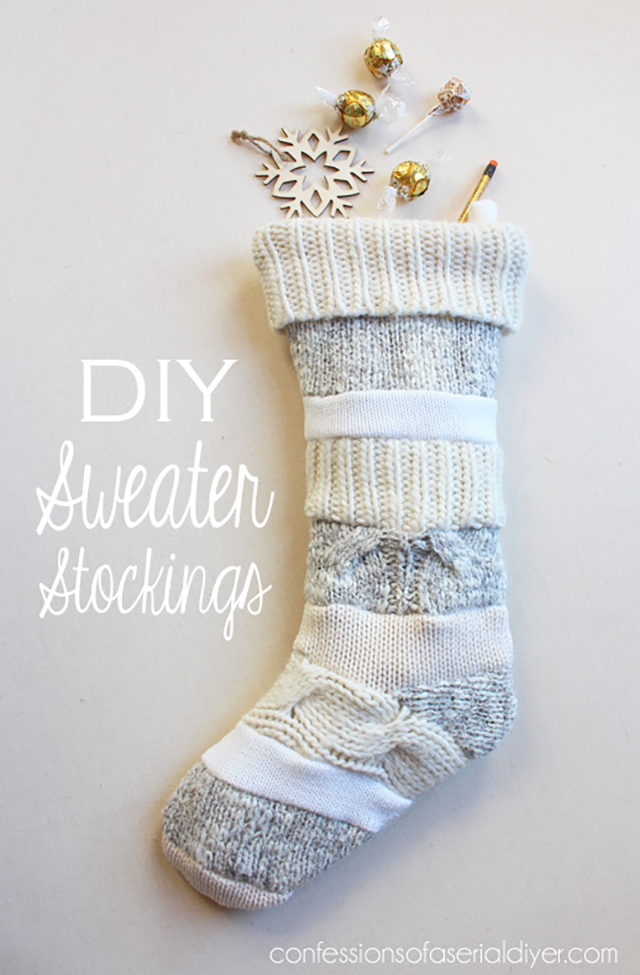 House of Hawkes   |   Printable Christmas Gift Tags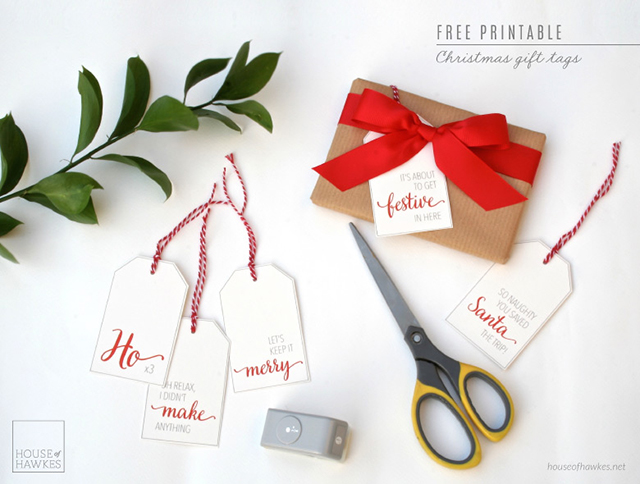 Kyla & Grace's Pick of the Week
Thrift Stories   |   Bundle Up! (Thrift Store Savings)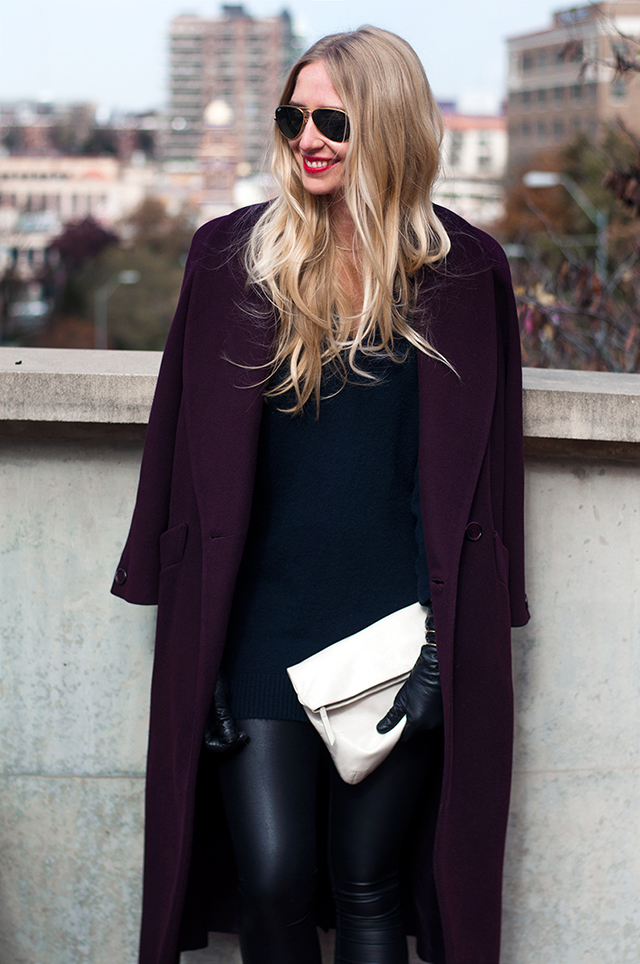 Kyla & Laura's Pick of the Week
Kraft&Mint   |   Make A Starry Advent Calendar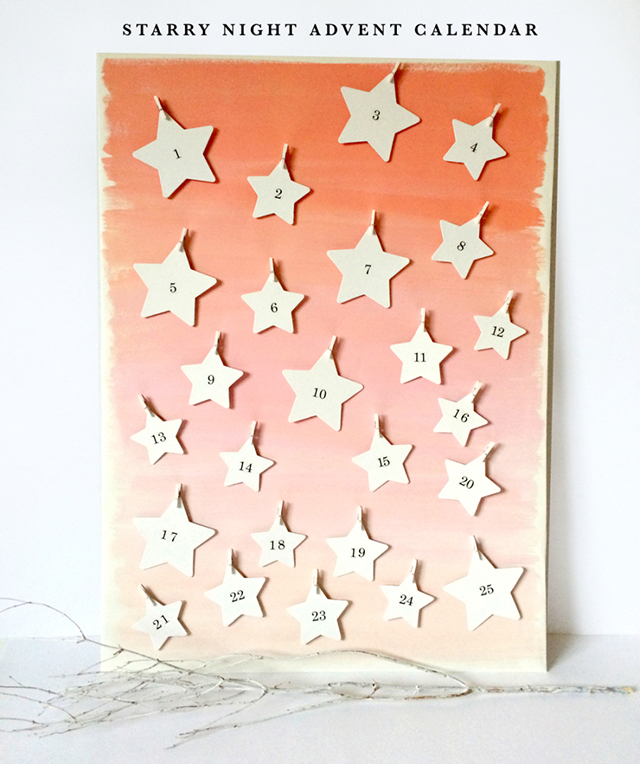 Larua and Grace's Pick of the Week
Meadow Lake Road   |   DIY Drop Cloth Christmas Pillows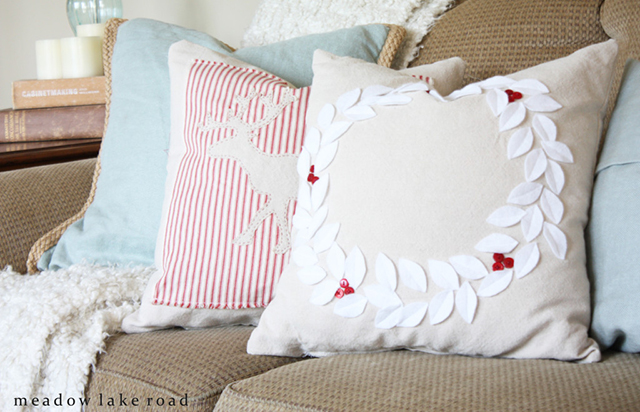 Three Kids and a Fish    |   Toffee Hot Chocolate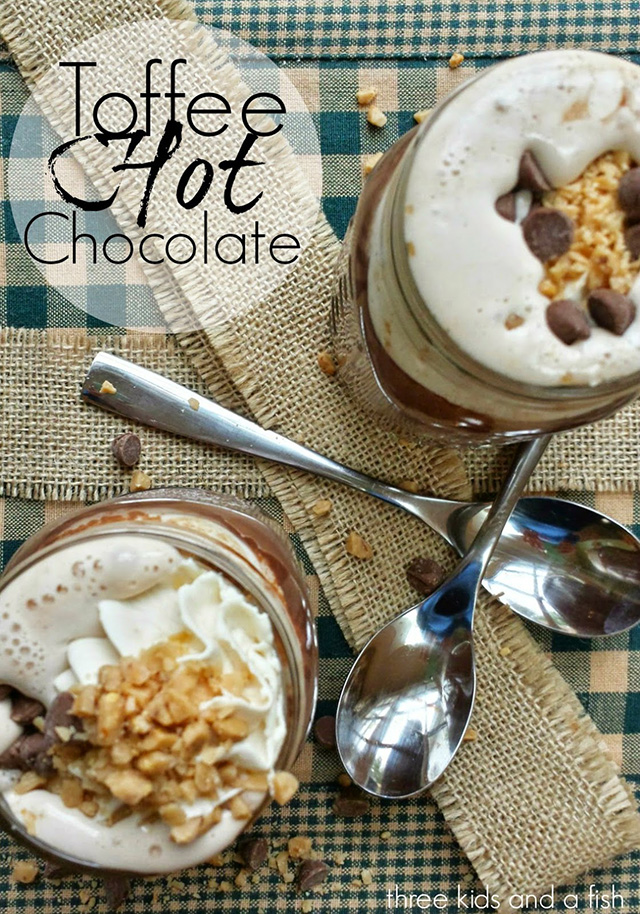 Colour Saturated Life   |   Before & After Refreshment Station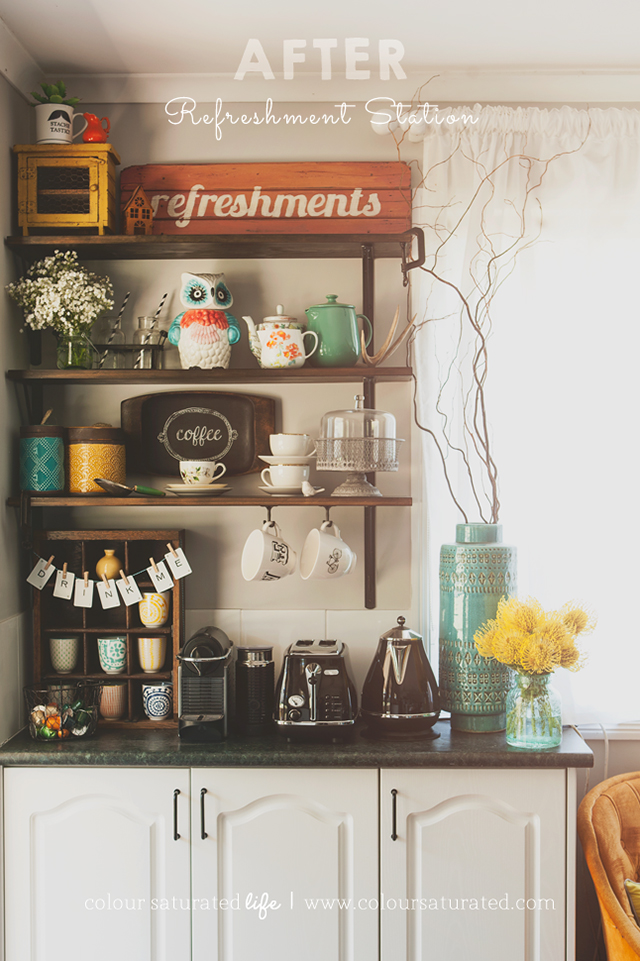 24 Cottonwood Lane   |   Antique Car in a Jar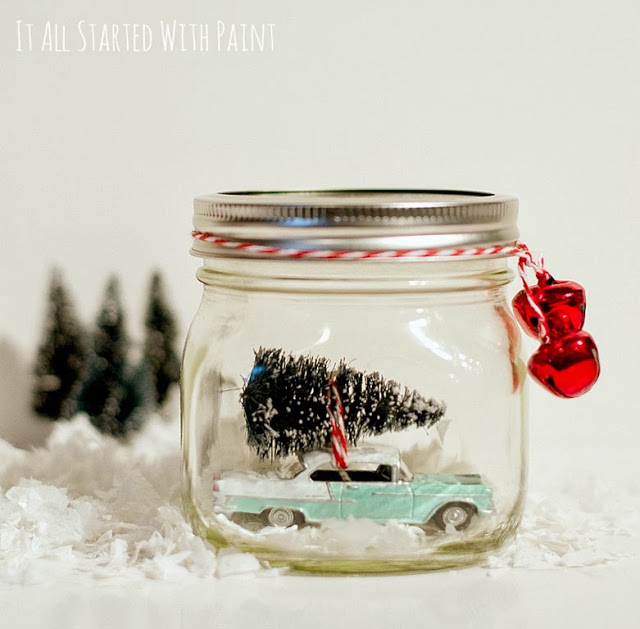 Edea Smith   |   Upcycled Thrift Store Window